Streamline your business with an automated online quoting and booking platform
Create a quote calculator for your website so your customers can get an instant price quote online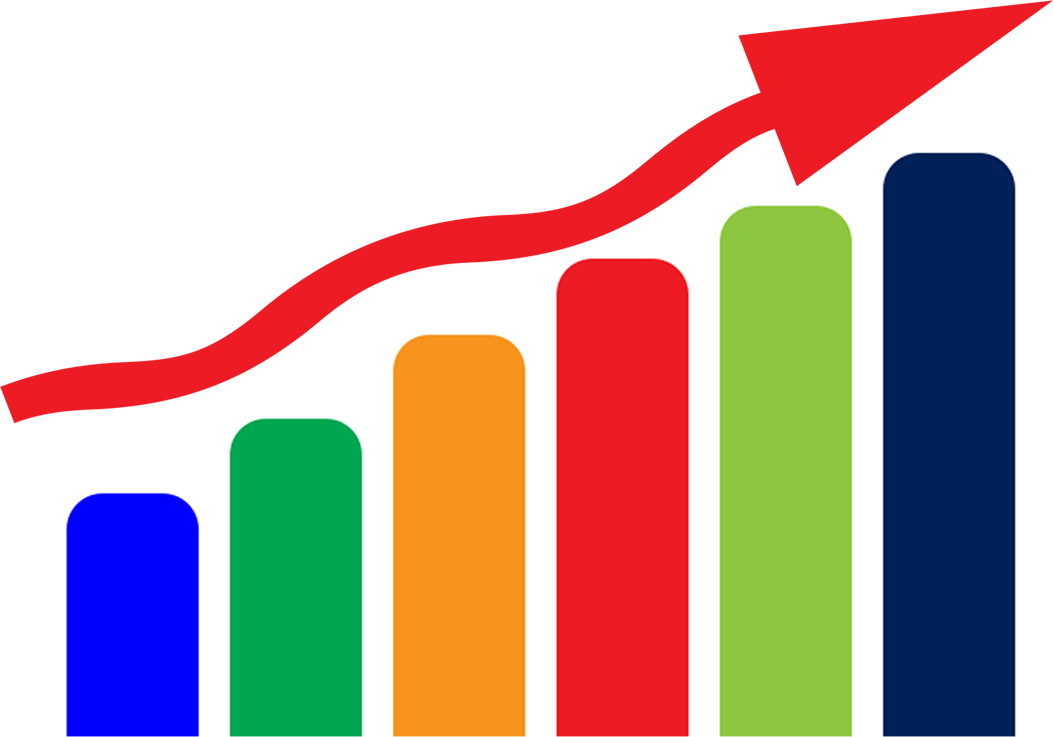 The Benefits of the
Embeddable Web Quoting Software
Save time and money using price quoting process automation!
Quoting Software will save you up to 2 hours per day. More time on the tools = more revenue
It's much faster for your client to get a quote without talking on the phone with a salesperson or writing an email!
You no longer need a person to answer the phone or to respond to emails
Get notified on your email when you get a job
Create and customize quote to suit your business process
Customers can estimate costs and get the right price
You will have all the details of the job request so you can prepare accordingly
Works perfectly on all devices: desktop, phones, tablets
Complex price quote calculator for any type of services or products
With Quoting Software, your business revenue will increase and decrease cost!
Custom integration and customisation available upon request!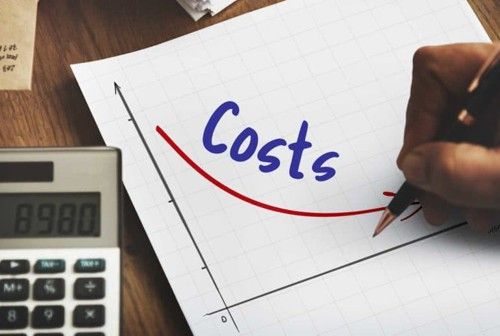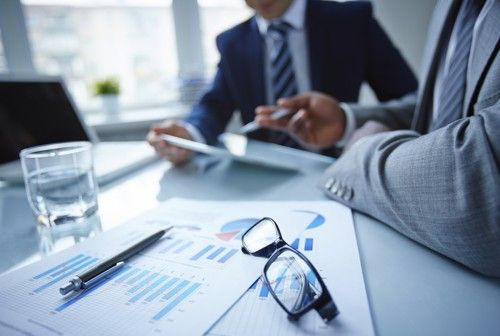 You will know what the client wants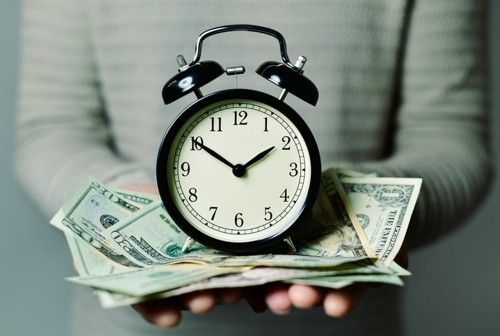 Do not waste time on the phone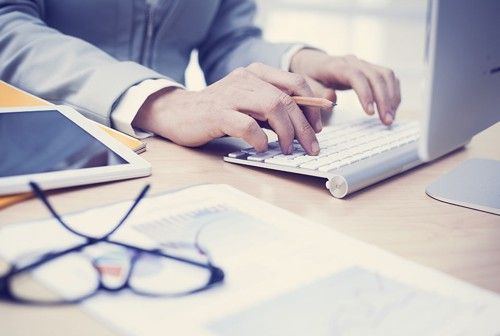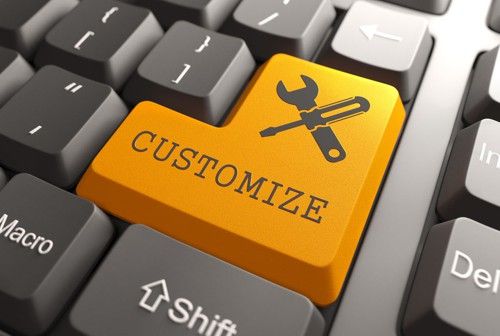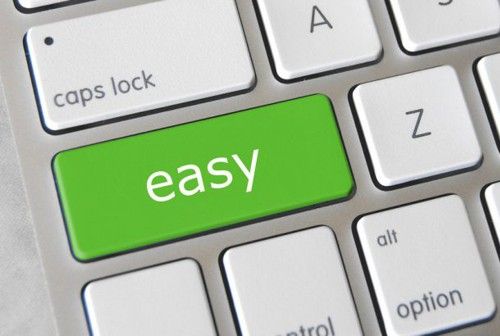 Easy to integrate in your site
Here are just a few examples of the Quoting Software in action
You can set and modify unlimited questions and options. You can create unlimited categories, products or services. The examples below are for demo purpose only.
Here are some examples of industries where you can use quoting software
I have a mobile boat repair business so it's essential for me to do my job without talking on the phone when I'm at work. Now everything is simpler: I receive the orders by email, I know the day I have to go to do the job and the most important thing is that I know exactly what problems I will encounter at the next job.
Until I tested the software I had no idea how useful it is.
When you have a small company like mine it's hard to handle your phones and emails.
All you have to do is to create a good and extensive quoting page and everything will be much easier.
Quoting software has changed my way of doing business.
Initially, I was afraid I would not know how to integrate the software into my site, not knowing much about it. Nothing easier, just a copy and a paste. In a very short time I learned how to set up a quoting to get as much information from customers as possible.
The hardest thing to do is diagnose an engine on the phone and then give the customer a quote as accurate as possible. Quoting Software has changed the style of doing business. After the customer sends the quotation along with the day he has booked all that remains to be done is to make my calculations and give him a precise hour when to come with car on the repair shop.
Create and edit quoting and booking

Set the number of jobs per day so you will not be booked more than you can manage

Block or unblock days from booking

Online payment

Cash payment

Set the advance payment in percentage

Customize and sell any type of products or services

Set and sell plans - daily, weekly, monthly, yearly

The client can create his own plan and subscribe to it

The client can upload images so you can get a better understanding of what it is all about

You can translate in any language

Multiple currency

And much more...
About us
Quoting Software is a proven business automation software developed and tested in Australia. Our team members, all with experience running small businesses, know first hand how overwhelming it can be to face the volume of calls and emails needing to be responded to. We know the desire to spend more time on the tools and less on the phone. We developed Quoting Software in response. It made a huge difference. It gave us back control of our time. We are confident it can do the same for you.
Right Engineering Solutions Pty/Ltd trading as Quoting Software
ABN 46609248848
Address: 81 Starkey Street, Killarney Heights, NSW, 2087, Australia
Phone: 02 9972 9938